Supervising Director of Animation
Michael is experienced in each part of the animation process. This is why the productions he supervises run smoothly and calmly. He has a reputation for delivering shows on time while maintaining the work life balance of his team. He lives in LA with his wife and young son.
Experience
Over the course of his career, Michael has accumulated storyboard artist, director, writer, and producer credits. He's been an editor, animator, designer and a sound editor. He is experienced in post production revisions; he adds jokes, polishes acting and action to make it convincing, coordinates production crew, and directly adds fixes and effects to final footage.
Supervising Director
Watch the Emmy nominated Best Main Title Sequence for Disney's The Rocketeer. Michael was Supervising Director on this production.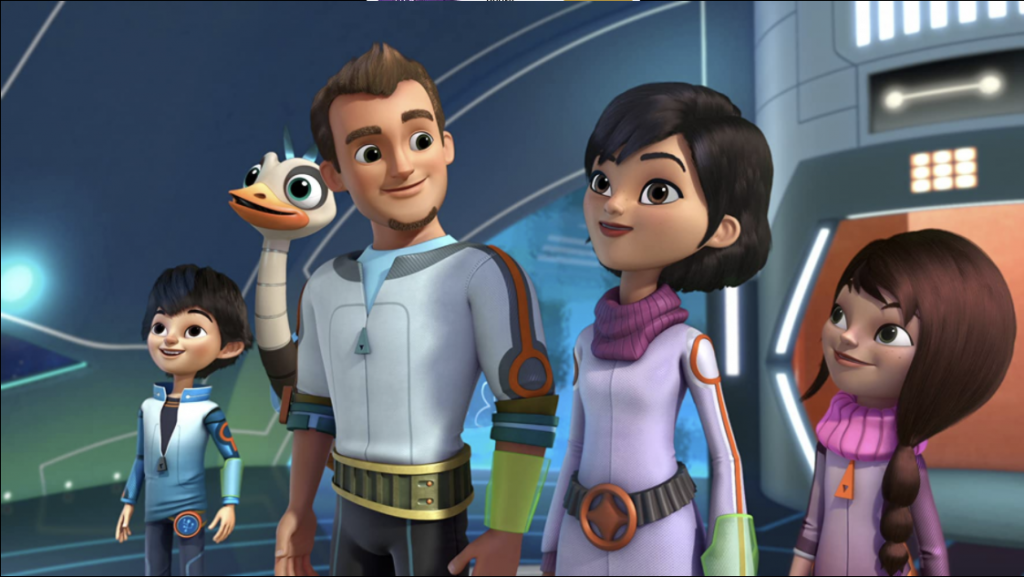 Director
Michael received an Emmy nomination for an episode of As Told By Ginger. Michael recently directed on Miles from Tomorrowland. Previously, he directed Rocket Power, Rugrats, and The Wild Thornberrys.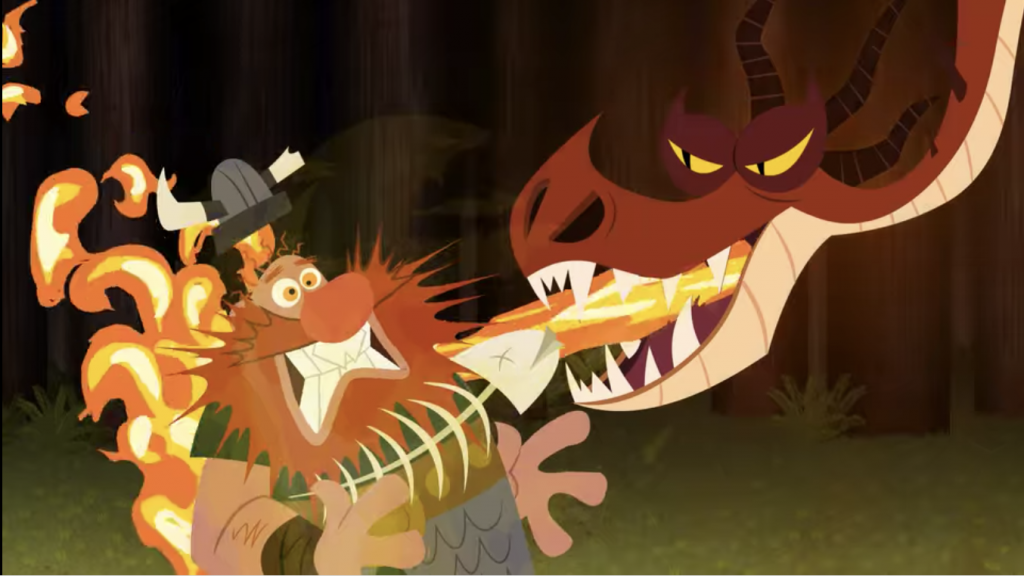 Story Board Artist
A natural storyteller, Michael storyboarded many memorable projects; How to Train Your Dragon, Book of Dragons, MAD, Dragonlance, Mr. Men Show, Disney Fairies: Pixie Hollow Games.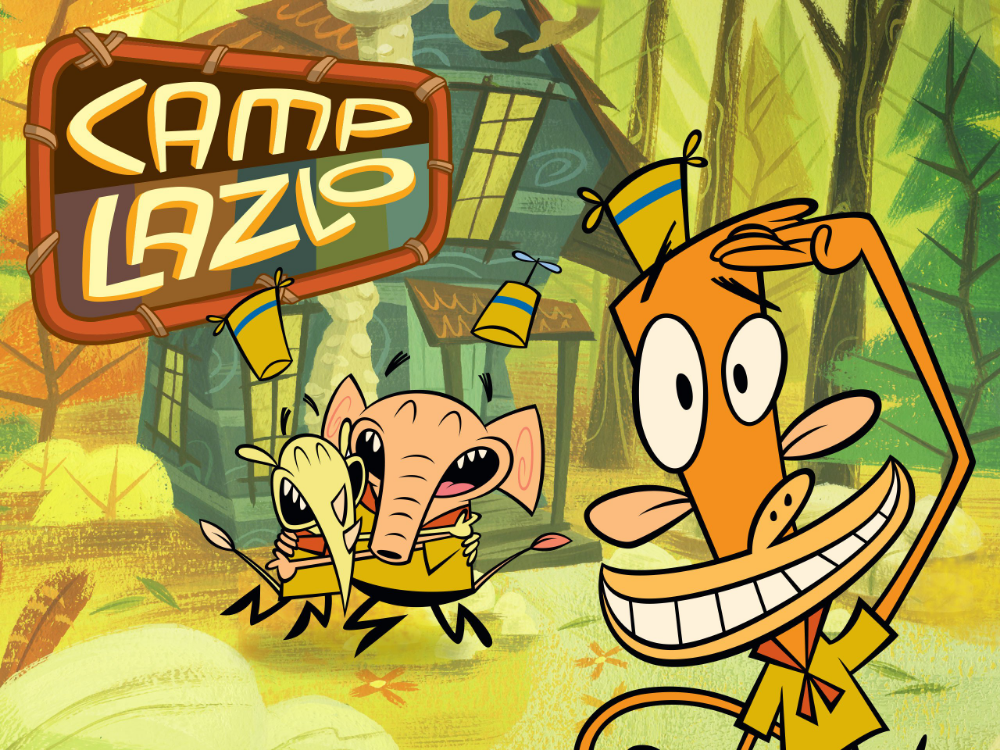 Writer
Michael wrote for Tom & Jerry, Spacer Racers, Camp Lazlo, and The Mr. Men series and comics.
Get out the Vote
Michael collaborated with a team to create gags and animate them for a campaign encouraging people to read the directions.
Comics
Michael is a published comic book artist.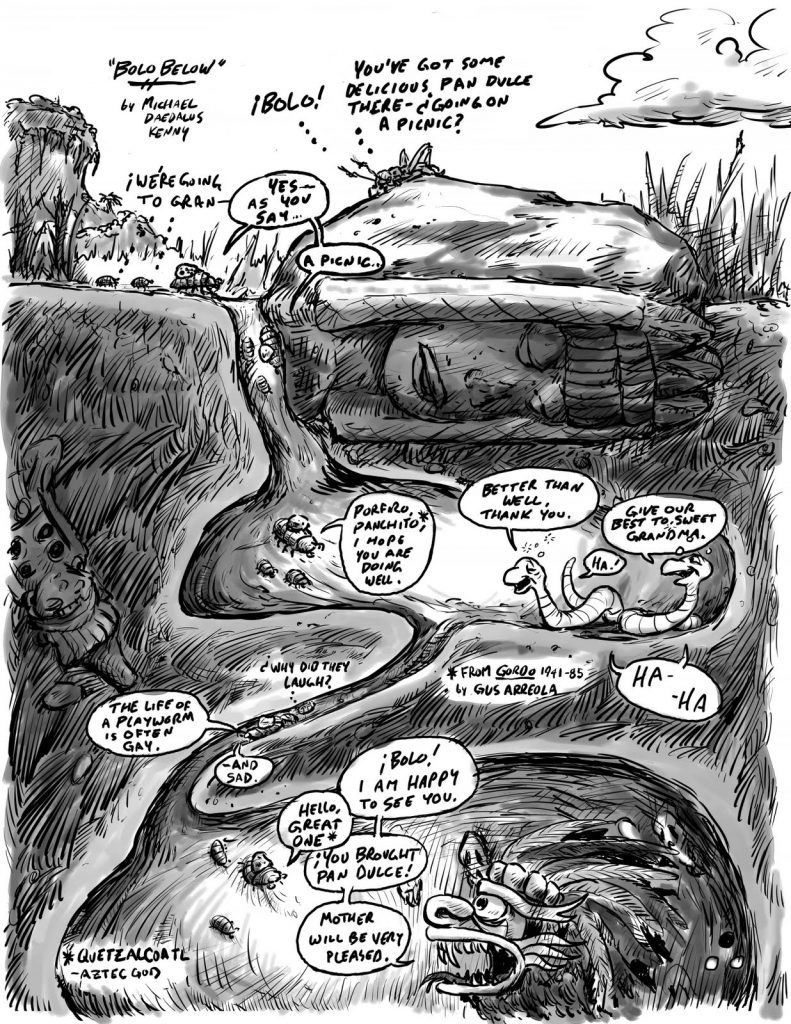 Drawing
Michael draws cartoon characters for kids through his volunteer work at the Inkwell Foundation. He regularly attends life drawing classes.